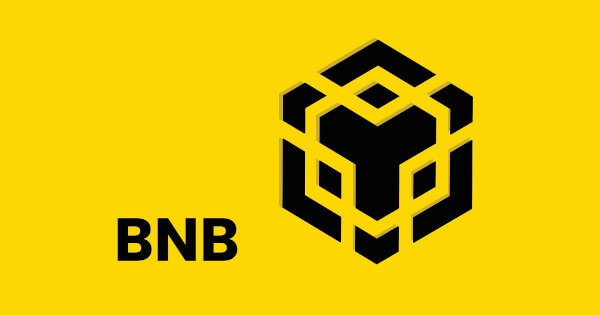 In a recent development, BNB Chain has taken a proactive step to combat the increasing threats posed by malicious entities in the Web3 space. On September 14, 2023, the organization announced the launch of a verification tool designed to help users identify and differentiate genuine affiliations from potential threats.
BNB Chain's official Twitter handle, @BNBCHAIN, shared, "In an effort to fight back against bad actors in Web3, we've developed a simple verification tool ✅." This tool allows users to swiftly verify the authenticity of websites, news publications, or social accounts that claim affiliation with BNB Chain. The verification tool can be accessed via this link.
Furthermore, in light of the mainnet launch of opBNB, BNB Chain has expressed concerns about the possibility of bad actors leveraging this event to propagate fake bridges, deceptive websites, and counterfeit social media profiles. They emphasized, "Bad actors in Web3 may use this occasion to promote fake bridges, scam websites, and imposter social media accounts." To ensure users' safety and to direct them to the legitimate opBNB bridge, BNB Chain provided the official link: opbnb-bridge.bnbchain.org/deposit. (
(Read Exclusive Interview with BNB Chain by Blockchain.News)
It's essential for users to remain vigilant and utilize the provided verification tool to steer clear of potential threats in the ever-evolving Web3 landscape.
About BNB Chain
BNB Chain, previously known as Binance Smart Chain, represents an evolution in the blockchain ecosystem. It was introduced to underpin the global virtual ecosystem infrastructure through the concept of MetaFi. The name "BNB" stands for "Build and Build." This rebranding was not just a name change but also an effort to draw a connection to Binance's BNB token, which serves as the governance token for the chain. The BNB Chain is designed to be a sovereign smart contract blockchain that offers Ethereum Virtual Machine (EVM) compatible programmability. This adaptability allows it to cater to a wide range of decentralized applications and projects.
The BNB Chain has been developed with a focus on consensus mechanisms, with the BNB Beacon Chain and BNB Smart Chain validators operating on different types of consensus. One is based on a Tendermint-like consensus, while the other utilizes Proof of Stake Authority (PoSA).
Throughout its existence, BNB Chain has consistently advanced in the blockchain industry, prioritizing improvements in security, scalability, and decentralization. The launch of resources such as the Web3 security verification tool underscores their dedication to providing a secure and dependable platform for their community.
Image source: Shutterstock Source