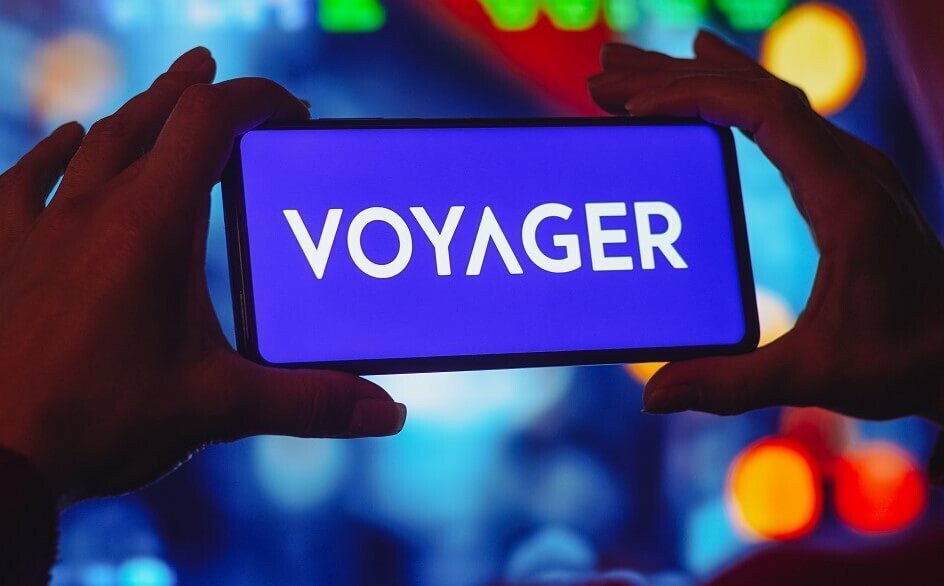 Bankrupt crypto lender Voyager Digital's recent transfer of 1,500 Ether (ETH) and 250 billion Shiba Inu (SHIB) tokens, worth around $2.77 million and $2.7 million respectively, to Coinbase has ignited suspicion and speculation in the crypto community.
The transfers, taking place within an hour on Friday last week, have triggered discussions in the crypto community about potential sell-off intentions, as Voyager's crypto wallet holdings dropped to a fiat value of $81.63 million.
Observers are divided on the motives behind the transfers.
While some sources suggest Voyager might be consolidating tokens from different addresses into a primary wallet address, others suspect a sell-off could be underway.
This suspicion is bolstered by Voyager's prior divestment of SHIB holdings since the start of 2023.
Follows large transactions from February
In February, Voyager executed transfers worth nearly $10 million across several exchanges in a single day, including 270 billion SHIB, 4.9 million Voyager Token (VGX), 3,050 ETH, and 221,000 Chainlink (LINK).
Voyager's financial woes were exacerbated when Binance.US legally acquired its assets and subsequently liquidated over $56 million in digital holdings across multiple exchanges.
Binance.US later walked away from the acquisition deal, citing a "hostile and uncertain" regulatory environment in the US as its reason.
Coincidentally, Voyager's recent move aligns with an ongoing trend of the company reducing its SHIB holdings.
The selling has sparked concerns that the struggling lender might be taking steps to address its financial difficulties, leading to speculation about the potential consequences for its stakeholders and the broader crypto market.