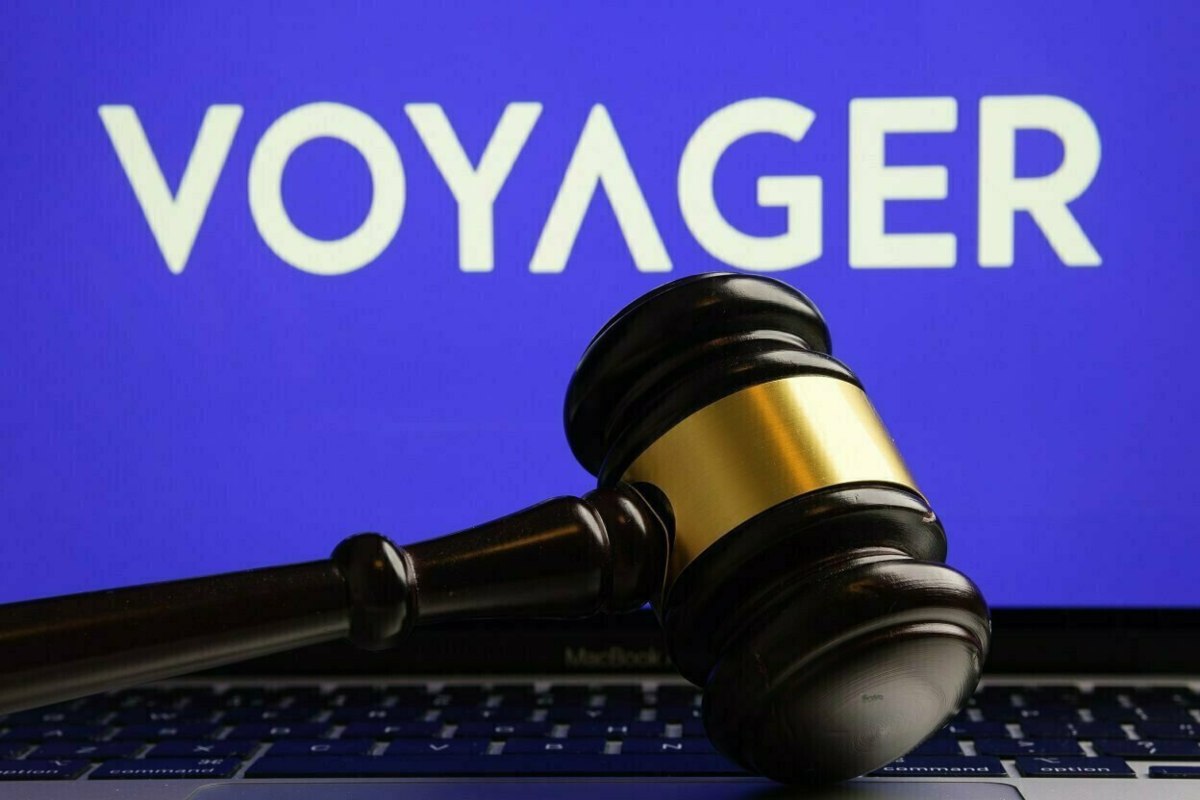 Bankrupt crypto lender Voyager Digital has seen more than $250 in net outflow since it resumed withdrawals on June 23, a year after it filed Chapter 11 and halted withdrawals.
As per data from Dune Analytics, the platform currently holds $176 million worth of cryptocurrencies.
Voyager Digital has a Clean Asset ratio of 96.15%, excluding its native token VGX.
The platform's holdings include 2,287.4 BTC, 27,363.7 ETH, 18,558,340 USDC, 2,060 trillion SHIB, and 3,600,000 MATC.
Voyager Customers to Receive 35% of Their Deposits
Earlier in May, U.S. Bankruptcy Judge Michael Wiles approved Voyager's proposed liquidation plan, allowing the crypto lender firm to return about $1.33 billion in crypto assets to customers and end its efforts to reorganize under Chapter 11.
At the time, Voyager announced that customers will recover about 35% of their cryptocurrency deposits.
The customers were given a choice either to withdraw the amount as cryptocurrency through the Voyager app or wait for 30 days and withdraw as cash.
Once the initial round of distributing 35% of customers' funds is finished, Voyager will look to recover more assets to distribute to its creditors.
When Three Arrows Capital collapsed last year, it owed nearly $665 million to Voyager.
Voyager tried a couple of times to sell off its assets, but it did not succeed.
The crypto lending firm sought to sell its assets for $1.42 billion to FTX, a deal that fell through when the SBF-led exchange infamously imploded in November.
Later, Binance.US offered $1.3 billion to acquire Voyager's assets, but the exchange called off the deal in April. CZ led exchange cited a "hostile and uncertain regulatory climate" when it pulled back from the deal.
Voyager is also currently engaged in a litigation with FTX, which is seeking to recover over $445 million in loan repayments made to Voyager before FTX filed for bankruptcy.
The resolution in FTX and Voyager litigation is not expected at least until September this year.