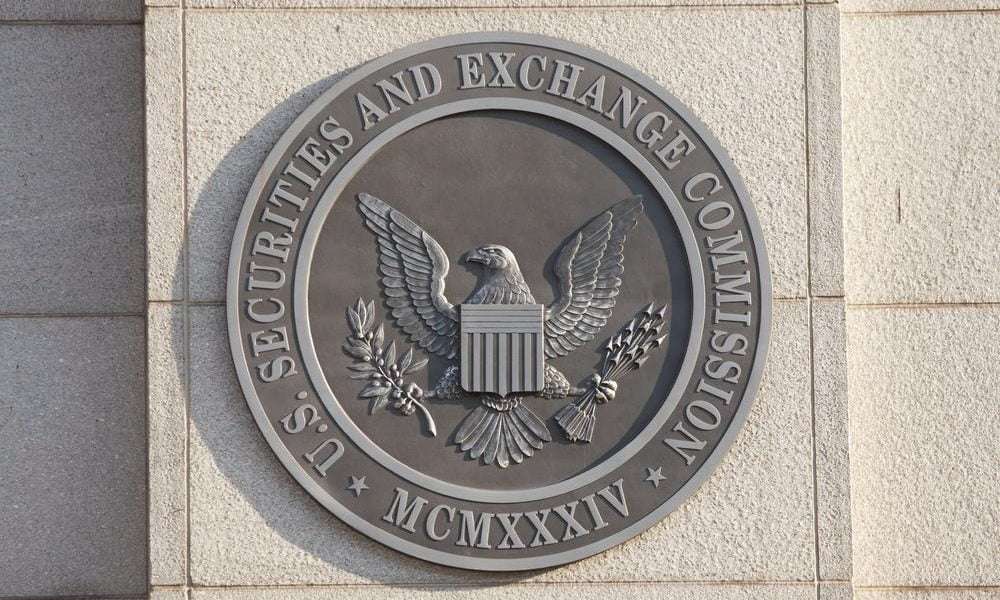 SEC Chairman, Gary Gensler maintains crypto has the right regulations and his agency should lead enforcement.
From the SEC's Standpoint, a majority of crypto leaders are non-compliant.
---
In response to Coinbase Global Inc's demand that the regulator release an explicit crypto regulatory framework, the Chairman of the Securities and Exchange Commission (SEC) Gary Gensler has clarified that there are existing rules in place for digital assets. According to him, it is the players in the nascent blockchain industry that have rather remained non-compliant.
Gensler made this compelling statement during a keynote speech at the Financial Markets Conference where he was asked about the recent disagreement with the American cryptocurrency exchange. The SEC Chair was asked why the agency never publishes rules about the crypto market.
"To make it quite direct: this is a field that has been operating largely non-compliant. […] There's nothing about a new technology that makes it non-consistent with the public policies that Congress has laid out," Gensler strongly attested, after he established the fact that these rules have already been published.
According to Gensler, these already-published rules cut across custody assets, how to be an exchange, broker-dealer, or advisor, and how to register securities offerings with the SEC.
Coinbase vs SEC Becomes an Intense Battle
The SEC's dispute with Coinbase has been ongoing for a while now. In July 2022, the regulator opened an investigation into Coinbase for allegedly listing unregistered securities. Instead, the crypto exchange claimed that the regulator has not spelled out any rule categorizing certain digital assets as securities.
During that time, Paul Grewal, the Chief Legal Officer said,
The SEC's charges put a spotlight on an important problem: the U.S. does not have a clear or workable regulatory framework for digital asset securities.
Again in March, another investigation was launched as Coinbase received a Wells Notice from the SEC regarding its digital offerings. The table however turned last month when Coinbase filed a lawsuit against the United States watchdog. In the lawsuit, Coinbase requested that the SEC act towards its crypto regulatory uncertainties and provide clarity at once.
Also, Grewal sent a letter to the SEC suggesting that the regulator should consider revising the custody rule for registered investment advisors (RIAs) that are responsible for safeguarding their client's funds.
It is worth noting that Gensler has publicly declared that only Bitcoin (BTC) is not a security and all other cryptos are subject to investigation. He noted that should the public invest money and anticipate profit based upon the efforts of others, "in a common enterprise, that's a security."
No spam, no lies, only insights. You can unsubscribe at any time.
Therefore, all of these exchanges need to come into compliance if they intend to offer securities on their platforms, the SEC Chair added. Meanwhile, Coinbase is not the only company that has criticized the agency's mode of operation. Last week, the U.S. Chamber of Commerce condemned the SEC, stating that the regulator was intentionally causing chaos in the crypto industry.
At the same time, the SEC's lawsuit with Ripple over XRP is still ongoing, although both entities settled for a summary judgment and are currently waiting for Judge Analisa Torres' verdict.
Crypto News Flash does not endorse and is not responsible for or liable for any content, accuracy, quality, advertising, products, or other materials on this page. Readers should do their own research before taking any actions related to cryptocurrencies. Crypto News Flash is not responsible, directly or indirectly, for any damage or loss caused or alleged to be caused by or in connection with the use of or reliance on any content, goods, or services mentioned.