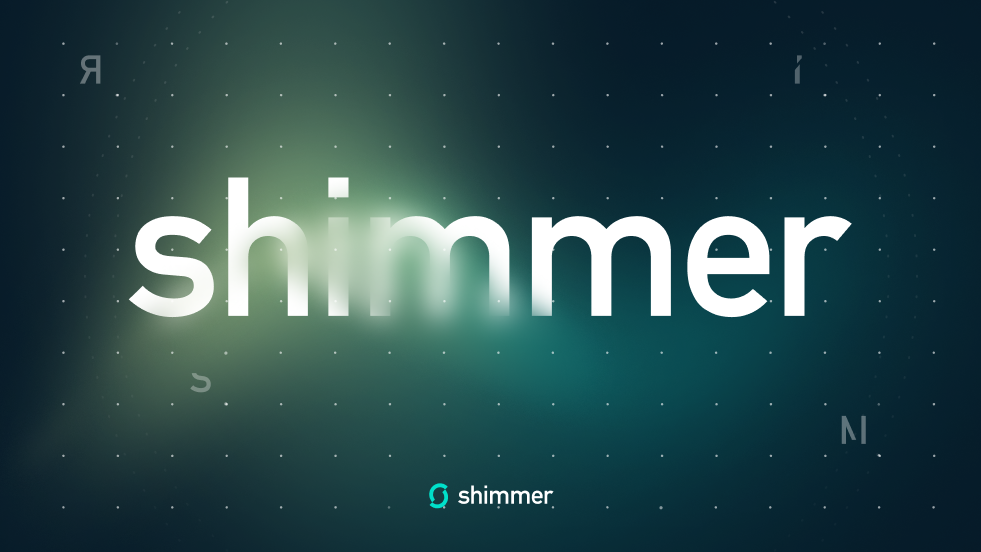 Since the launch of Shimmer and its native token SMR, the token has risen by more than 19,000 percent to reach a market cap of over $200 million.
The Shimmer token has also enjoyed major support from key stakeholders most notably being listed on the crypto exchange Bitfinex.
---
IOTA co-founder and IOTA Foundation chair Dominik Schneider has taken to Twitter to celebrate the successful launch of the Shimmer network and its native token SMR. Its success has been highlighted by the price movement of SMR just days after the launch. Since its launch, the token has surged by more than 19,000 percent, seeing its market cap go from zero to over $200 million.
Shimmer has one of the fairest token distributions in the crypto space with the team confirming prior to the network launch that all tokens would be distributed to the community. All SMR tokens would be 100 percent airdropped to the community. Dominik has now admitted that this concerned a number of investors he pitched prior to the launch. These investors thought that the token would dump immediately after launch owing to its distribution.
As Dominik notes in a Twitter post, the opposite has come to fruition. Days after launch, the token has soared and continued to attract major support from key stakeholders. Most notable is the listing of the token by crypto exchange Bitfinex.
Some investors I pitched Shimmer to were very worried that $SMR was 100% airdropped to the community because "it would dump immediately"

Instead, a week after launch, we are up from $0 to $200m market cap and we're just starting.#IOTA and #Shimmer hodlers are made differently. https://t.co/sMz2JvjlD0

— Dominik Schiener ✨ (@DomSchiener) October 5, 2022
The project has not only excited the community with its price but developments around the network. Set up to be a staging ground for new projects, features, and developments for IOTA, developers, and teams are piling on to the Shimmer network. Some analysts note that a lot of developers will enjoy the fact that working on Shimmer comes with little pressure and difficulty, encouraging most to work on the network.
Dominik has gone on to share with the community what the Shimmer network is working towards.
What's next for #Shimmer you may ask?

Smart Contracts with the #ShimmerEVM (fully EVM-compatible, high performance, low fees)

Together with our ecosystem, we will do a large-scale testing & validation phase for everyone to join.

PS There will be incentives for testing 👀 https://t.co/4ITNMthOmH

— Dominik Schiener ✨ (@DomSchiener) October 5, 2022
In the near future, the team is further looking into hosting decentralized finance (DeFi) applications which will attract a new crop of projects and users. Despite the market-wide bear trend, SMR is demonstrating that the sky is the limit for fundamentally strong projects with great prospects in the near and long-term future.