FTX, a major crypto derivatives exchange based in the Bahamas, has continued its recent global expansion efforts by setting up a new subsidiary business in Australia.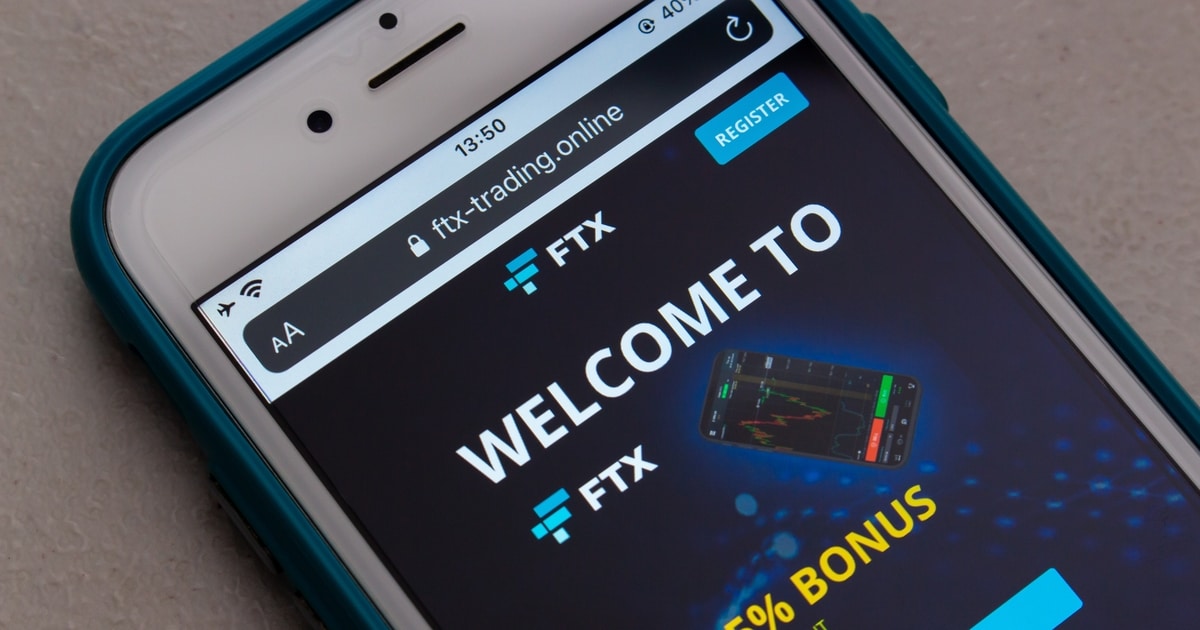 FTX Australia announced Monday that it will provide a comprehensive suite of exchange and over-the-counter (OTC) products and services, including derivatives in the country.
Australia is considered a key financial centre in the Asia-Pacific and a significant and growing market for FTX. Australians have a long reputation for adopting new technologies, especially when it comes to financial services. The launch of FTX Australia Pty Ltd highlights FTX's long-term commitment to the local market and represents the naturally continued efforts by FTX to strengthen its global expansion endeavours.
Sam Bankman-Fried, CEO & Founder of FTX, talked about the development and said, "we're excited to bring FTX's innovative products and services to the Australian marketplace. The establishment of FTX Australia should provide all our local clients with the confidence of trading on a registered and licensed platform. As in other jurisdictions within which we operate, significant resources have been allocated to engage with local regulators proactively."
The company said they are looking to participate in policy discussions globally and "will seek to continue this same level engagement locally through FTX Australia, and we are encouraged by the important work being undertaken to establish a new digital asset licensing regime."
Expanding Access of Digital Assets to Global Markets
The latest expansion by FTX in Australia comes weeks after the exchange expanded its presence into Europe and the Middle East with the launch of FTX Europe. Early this month, FTX launched a European subsidiary business licensed in Cyprus to offer FTX's products and services to European clients through a licensed investment company with adequate licenses across the European Economic Area.
Last week, the new European division became the first firm to obtain a license to operate Dubai's crypto exchange and trading house.
Last week, FTX expanded into the African market as it partnered with AZA Finance, a Nairobi, Kenya-based fintech firm, to expand the use of web3 technology and digital currencies in Africa.
The European and Australian divisions will emulate the success of their US division (FTX US), which was established in 2020 and currently has about 1.2 million users. In January, FTX US raised $400 million in a Series C funding round that gives the exchange a valuation of $8 billion.
Image source: Shutterstock Source