Binance, a leading cryptocurrency exchange in the world, announced on Monday that it has entered the payments technology landscape with the launch of Bifinity, its fiat-to-crypto payments provider subsidiary business.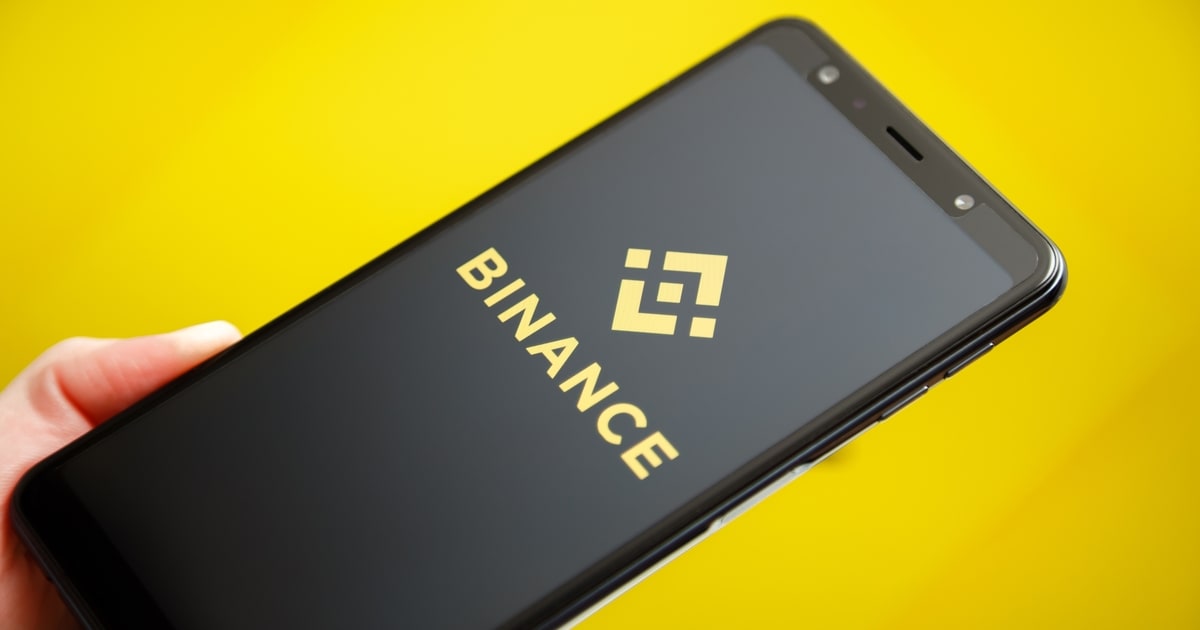 Binance said that Bifinity payment platform would enable businesses and merchants to adopt crypto assets and connect with new clients with easy, direct crypto-to-fiat transactions. According to the exchange, Bifinity platform supports 50 cryptocurrencies and all major payment methods, such as Visa and Mastercard, and others. Businesses and merchants will be able to use Bifinity's APIs (application programming interfaces) to adopt and offer cryptocurrency and traditional payment services to their customers.
Besides that, Bifinity stated that it formed a strategic partnership with Eqonex, a Singapore-based Nasdaq-listed digital asset investment firm. The partnership will see Bifinity providing a $36 million convertible loan to EQONEX as the two firms are seeking to collaborate for new opportunities and working together to further expand their products, including Eqonex's crypto custody solution Digivault.
Apart from that, Bifinity also entered into partnership with global payments processor Checkout.com and lending payments platform Paysafe, to expand crypto access worldwide and provide customers in the Web3 industry with the ability to conveniently and securely purchase and sell cryptocurrencies.
Such partnerships have strengthened Bifinity's on- and off-ramp capabilities, which has now enabled Binance to fully resume bank transfers for account holders in Europe. In July last year, Binance suspended euro bank deposits from one of Europe's critical payment networks, the Single Euro Payments Area (SEPA), following pressure from regulators.
The partnerships have now enabled Binance's European customers to have access to both British pound and euro deposits and withdrawals through SEPA bank transfers and Faster Payment Services (FPS) rails.
Bifinity further stated that its partnership with PayScale is set to enable it to expand its real-time payment offering into Latin America. Bifinity also stated that it plans to integrate Paysafe's card processing service in Europe and the UK over the next few months.
Expanding Digital Financial Services across the World
Binance has been working to fix some of the regulatory issues facing its business in the recent past. The exchange has been taking different measures that aim to enable it to become compliant with some of the most advanced regulatory frameworks in the nations where it currently operates. Binance is the largest crypto exchange and among the most useful around the globe because of the large number of services it offers. But the firm aims to become the platform that investors can trust. In order to do so, the exchange has been taking clear and decisive steps towards becoming a more regulated participant in the market.
Image source: Shutterstock Source