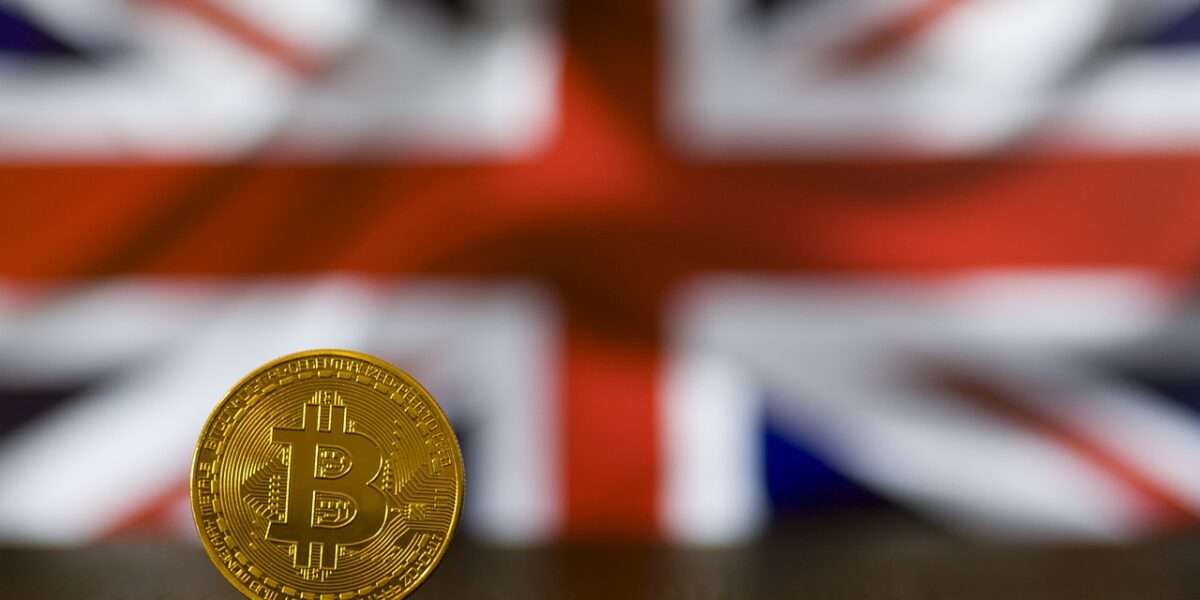 Source: cryptostock- Pixabay
The UK is the third-largest holder of Ethereum, according to a Finder.com survey of 27 countries.
Ethereum is the second-best crypto for British citizens, and more men than women hold crypto assets.
---
Finder.com recently surveyed 2,013 crypto users to discover the cryptocurrency adoption index in 27 countries, including the UK. The December report states that the UK ranks third globally in terms of Ethereum holdings, right after Singapore and Australia. Since October, the country's share of cryptocurrency has grown from 5.2 percent to 6.1 percent.
Additionally, Ethereum is the second-best cryptocurrency of choice among UK's crypto users, with 32.9 percent of them holding Ethereum. This is above the global Ethereum holding average of 24.4 percent.
The flagship cryptocurrency Bitcoin (BTC) holds first place among British crypto-involved citizens, with 42.8 percent of them holding. This ranks the country in position 11 worldwide in terms of Bitcoin holding capacity.
Nevertheless, Ethereum is still gaining popularity at a fast rate in the UK. Differently, the overall number of Ethereum owners in the world has been declining – down to 24.4 percent in December from 28.2 percent in October. This shows that the British seem more hopeful about the prospects of Ethereum than the general world view.
Cryptocurrency statistics in the UK
Coming in the third position among top cryptocurrencies in the UK is XRP. Roughly 17.4 percent of the country's crypto owners own Ripple, which is above the global average holding of 16.8 percent. This is the case even though Ripple has been in a lawsuit with a US regulator for over a year now. It is likely XRP holders hope for a final ruling that works to their advantage – something that would possibly see XRP prices rallying massively.
Related: SEC makes surprise move on Ripple but analysts say XRP is set for up to 44% surge this month
Dogecoin (DOGE), a favorite of billionaires Elon Musk and Mark Cuban, is the fourth favorite digital asset among the British. 16.9 percent of crypto owners hold the coin, slightly below the global average of 18.5 percent. This ranks the UK 17th globally in terms of DOGE holders.
Solana (SOL) is the fifth most popular crypto asset in the UK, with 15.1 percent holding among digital asset owners. This is also slightly below the global average of 15.5 percent. Of note, SOL has been trading positions time and again with rival ecosystem Cardano (ADA) in terms of market value. More recently, an upcoming development on the Cardano network has seen it regain the fifth position while Solana was pushed back two paces. However, Cardano ranks 7th in the UK in popularity.
Finally, the report highlights the difference in crypto enthusiasm with regard to gender. Among crypto owners, 68 percent are men, while 32 percent are women. This means that men in the UK are roughly 2.1 times as likely as women to own digital currencies. A separate article sheds light on why this is so, including the fact that women are more risk-averse than men.