The request made by the United States Securities and Exchange Commission (SEC) to extend its discovery period in its ongoing court battle with blockchain payments firm Ripple has been granted.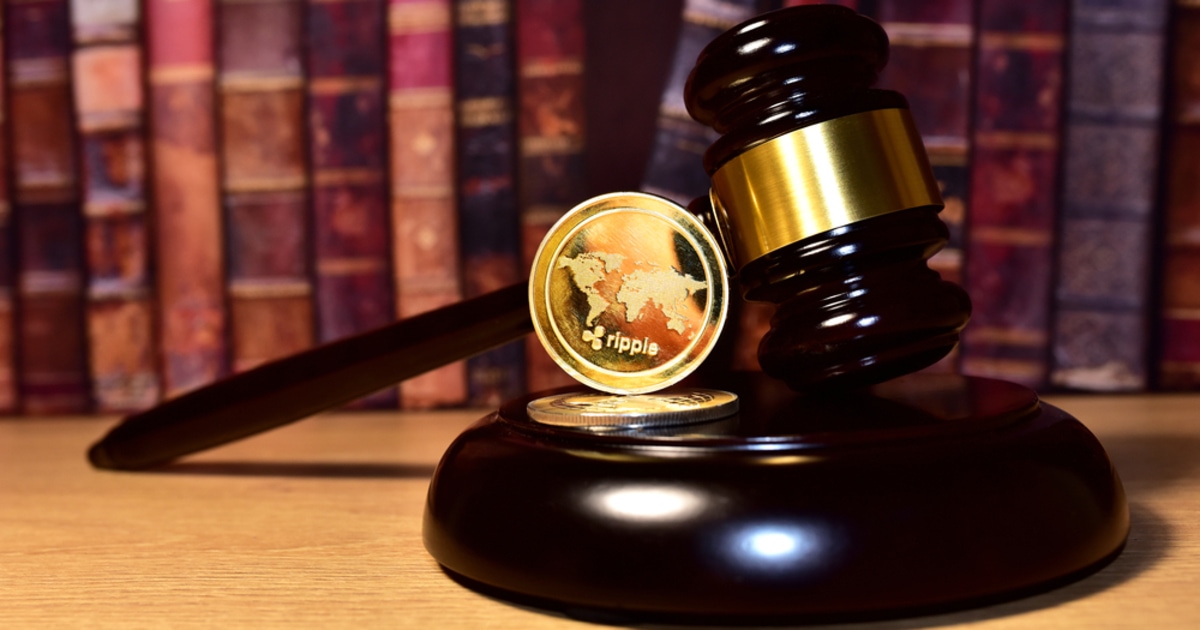 The SEC-Ripple lawsuit that many have been looking to be wrapped up has now been pushed until the end of August. In addition, the timeline to conduct fact discovery while conducting expert discovery has been extended to October 15, 2021.
Since February, the court duel between both entities has been ongoing February, and the presiding Judge, Sarah Netburn, has had her hands full. The case has culminated in small wins for Ripple thus far, and many believe that the SEC has a weak advantage against the embattled company. In the latest pronouncements, a number of motions from the SEC were denied by the Judge.
Per the reports, two of the motions denied include the SEC's request for documents post-dating the complaint and documents from General Consul and Deputy Consul. In a series of tweets, Attorney James K. Filan, who first broke the news, noted that the extensions might eventually work in Ripple's favour. According to him, "This is a good sign for the fair notice defence. Judge Netburn has made clear to the SEC yet again that the focus of that defence is on the activities of the SEC and not on Ripple."
The case has notably impacted XRP holders, as the digital currency's price has not moved in tandem with the broader market amidst the previous bull run this year. While the end looks promising for Ripple, Attorney Jeremy Hogan noted in a tweet that the extension of both the fact and expert discoveries is sure to push the case into 2022. Additionally, he highlighted the options for settlement between both parties. However, the likelihood of settlement looks bleak at the recent twist of events.
Image source: Shutterstock Source